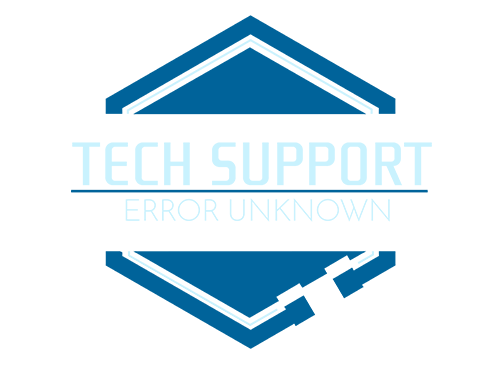 Tech Support: Error Unknown
A downloadable game for Windows, macOS, and Linux
Click below to download a free demo of Tech Support: Error Unknown for PC/Mac/Linux. The full game is scheduled for release in February 2019 on Steam.
Things are not what they seem at your new tech support specialist job. While resolving customer issues, you soon find yourself in the middle of a conspiracy. Will you side with your employer, join a rogue hacktivist group bent on destroying them, assist the police or stand alone?
"On behalf of Quasar Telecommunications, I am happy to welcome you in our family. You are part of our exciting new program allowing technical support specialists to work directly from home. Your new Spectrum system will connect you directly with our customers through the Support Desk."
Tech Support: Error Unknown is an adventure game with simulation and puzzle mechanics, which places you in front of a virtual computer. As a tech support specialist new to the job, use a wide array of computer software to solve customer issues or choose to manipulate programs for personal gain. Hack your system to unlock its full potential, GPS track lost phones, scan profiles to blackmail customers, or simply propose they reboot.
While on the job, you discover a conflict between your corporate employer and an anonymous rogue hacktivist group, trying to take them down. Will you climb the corporate ladder, secretly join the hacktivists, or help the police expose them? Alternatively, will you pursue a more personal agenda?
Key features
Engage customers and colleagues through a novel procedural dialogue system
Choose how to approach each situation in a sandbox computer environment
Decide who to side with and unlock new gameplay
Discover multiple major and minor endings
Mouse-only controls make the game accessible for all
Experience the first two days for yourself by clicking on the links below to download the free demo for PC/Max/Linux.
Download